Interview with author, Theresa Sneed, about her newest release, Escape, with Margaret Turley: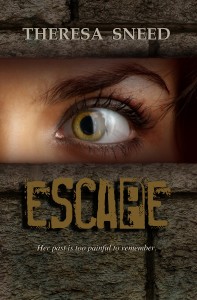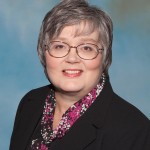 1.) Is there a particular event that inspired the writing of ESCAPE? Please tell us about it.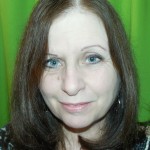 Yes. The Fritzl case in Austria where a horrible man kept his daughter captive in his cellar for twenty-four years and fathered seven children by her. That story captivated my attention for the pure horror and shock of it.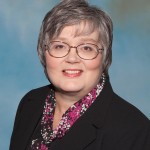 2.) Are any of the characters from ESCAPE based on real persons? Please tell us about them.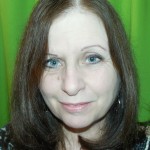 Two sets of characters in Escape are actual people – Saralynn and her brother Isaac find Sally's torn blanket while hiking in the woods in Escape. In real life, they are brother and sister and two of my children. Dani and Jason discover something at Sebec Lake in Escape, and in real life Jason is my son and Dani is his sweetheart.  I love using real people in my books. Every one of my books has somebody I personally know and love highlighted in a minor role.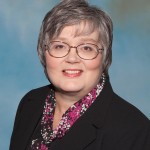 3.) Escape is titled as novel 1 in the Sandee Jae Series. I don't remember seeing that name in the novel. Please explain.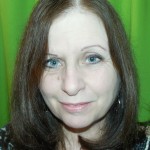 I guess I need to change the series name, because it won't make sense until the last book. In book three, we are introduced to Sandee Jae. She is the head writer for an online gossip column exclusive to women. If I told you more, it would be a huge spoiler, so better to just alter the series name – if I can. I've given it a lot of thought and keep coming right back to the Sandee Jae Series … we'll see.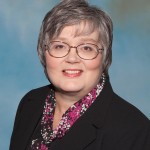 4.) When do you anticipate volume 2 in this series will be released?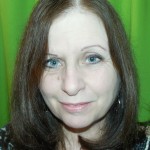 Volume 2 will come out in summer, 2015. I write across three series and have a few stand-alone books I am working on, so it depends on how soon I get them out too. It will be sometime in 2015 for sure and probably summer 2015.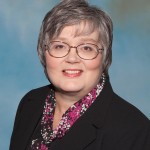 5.) Between your Angel series, the Sons of Elderberry series (fantasy) and your newest release which is suspense, which is your favorite to write and why?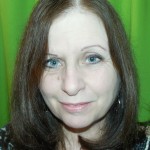 My favorite genre to write is whatever I'm working on at the present. Right now, I'm working on a stand-alone, time-travel called the Salem Witch Haunt. It is about Bess North, a 17 year old student at Danvers High. Because she is the 7th great granddaughter of one of the women hanged as a witch in 1692, she is annoyed with all the media hype and tourism in her town, which used to be Salem Village. Losing her way in the woods, she stumbles upon a quaint, but antiquated village that she thinks is Amish. After the initial shock of discovering where she really is, Salem Village 1692, she sets out on a mission to save her grandmother from the gallows, only to put herself in grave danger.
I have thoroughly researched the historical characters and every possible theory about what happened in Salem Village in 1692. Salem Witch Haunt is a believable story steeped in suspense and intrigue with a touch of sweet romance.
My goal is to release it this Halloween, October 31, 2014, as Halloween, October 31, 2001 was the date that the state of Massachusetts exonerated my own grandmother, Susannah North Martin, 309 years after her hanging.
Please follow and like us: